AniMag' n°2
> Animine Academy 2019
The 3rd Animine Academy, 9 and 10 September 2019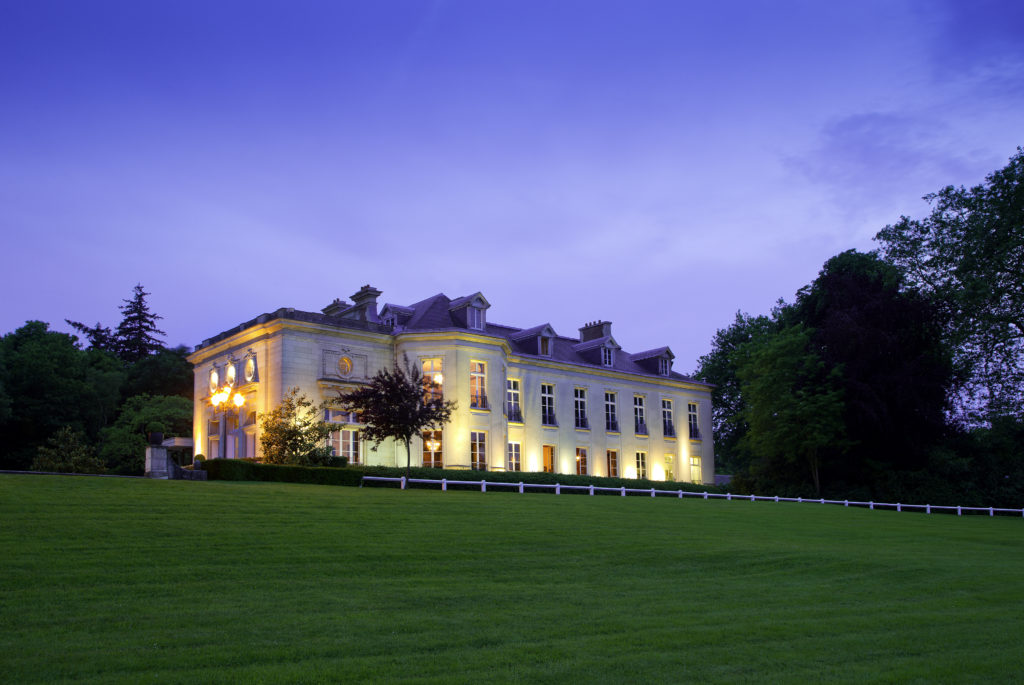 Every two years, EAAP (European Federation of Animal Science) and Animine co-organize the Animine Academy.
Like successful previous editions, this exceptional and international event restricts the floor to six scientists in their field of expertise. Their oral presentations are followed by 45 minutes of exchange with the audience, allowing long and lively discussions.
This year, key critical questions for operators and stakeholders in animal and feed production will be reviewed by the following speakers:
Roselina Angel – Maryland University, USA – Assessment of macro and micro minerals: digestibility vs bioavailability.
Gretchen Hill – Michigan State University, USA – Usage of metals in pig feeds: a US perspective.
Lisbeth Shooter – SEGES, Denmark – Reduction of zinc oxide in piglet diets: the Danish experience.
Kevin Waldron – Newcastle University, UK – Nutritional immunity at the bacteria/host interaction.
Kristian Koefoed Brandt – University of Copenhagen, Denmark – Bacterial resistance in the animal/soil/human chain.
Hans Blonk – Blonk Consultants, Netherlands – Life cycle analysis of animal feeds.
This international event will be held at Chateau de Maffliers, a castle in the beautiful countryside, 30 minutes away from Paris Charles de Gaulle airport.
To know more about the program and all registration details: https://animine.eaap.org