Based in the heart of the French Alps,
Animine is an international & independent supplier
of precision minerals for animal nutrition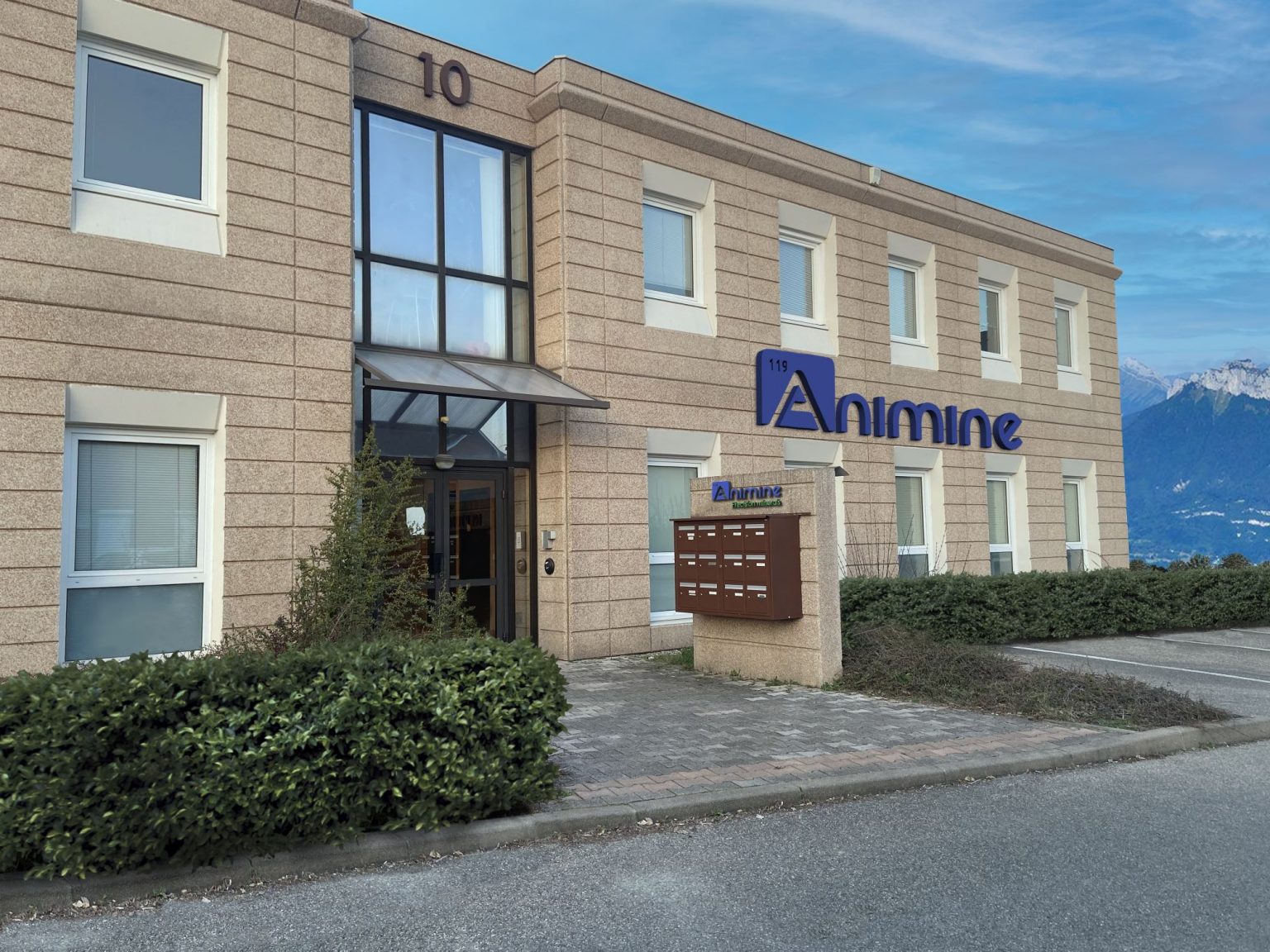 An independent focused company with exponential development
• Founded in 2010 in France, Animine continuously delivers new concepts & solutions to the global animal feed industry
• Relying on a dynamic & multicultural team, Animine helps you find the best solutions that fit your needs and objectives
Choose "glocal" solutions: think global but act local!
• Hyper specialists in mineral nutrition, Animine provides product solutions & specific recommendations adjusted to local market requirements
• Animine is supported by a network of qualified local distributing partners & a host of international consultants: a guarantee of up-to-date market practices!
Doing MORE with LESS
No waste, no extra costs!
Animine quantifies the natively occurring mineral content & recommends supplement levels at just what is needed.
Become an environmental influencer choosing minerals with controlled impact
Animine assesses the impact of its precision minerals, allowing users to reach the best environmental balance in their formulation matrix.
Selecting the most reputed experts in their fields, Animine benefits from the latest advances in terms of research and technology. This allows assessment of the fate of trace minerals from the premix, through the animal comportments and finally in the environment. Animine's research strategy and focus earned multiple European grants.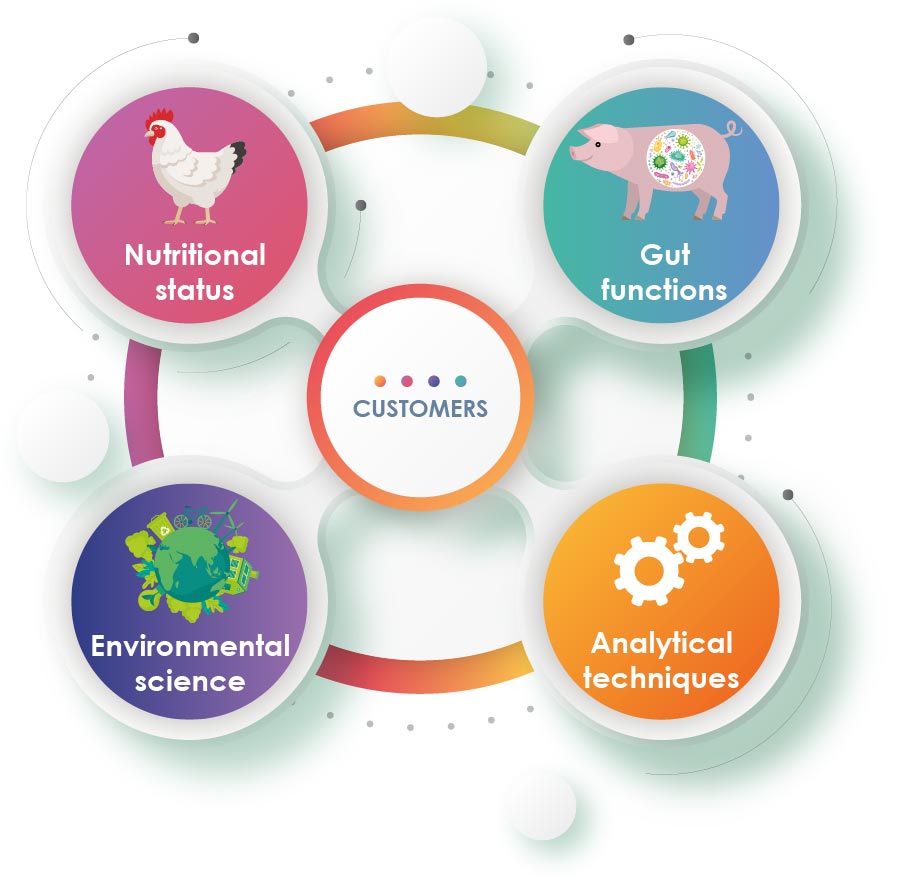 Examples of Animine strong network of research partners